Gold Rate
The price of Gold or the Gold Rate is generally based on one of two methods of determining the value of Gold.
The first method is a Gold rate that is set twice daily by a panel of five major Gold bullion-trading companies in London. This price is known as the London Gold Fix.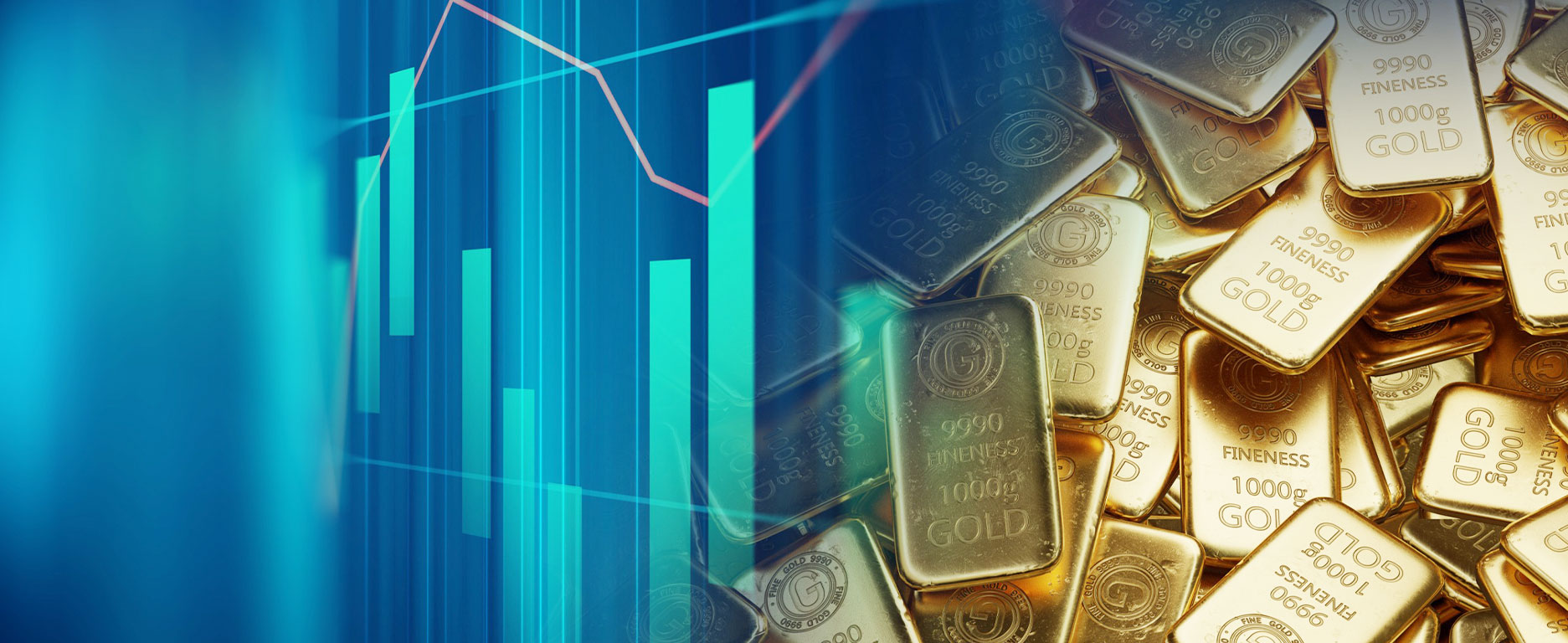 The second method for determining the price of Gold is provided by gold-trading markets around the world as they record prices for real transactions. These Gold Rates are also influenced by the 'futures' prices for investments for the following month. This information is collected and distributed in real time by several companies to produce constantly updated Spot Prices.
When investigating the current Gold Price in Dubai it is essential that you are aware of the differences between the Gold Fix and the Spot Price.
You can use our Precious Metal Calculator to see an estimate of the value of your precious metals.
The UAE gold prices displayed on our website are derived from the Gold Rate, displayed at numerous members' premises throughout Dubai, provided by the Dubai Gold & Jewellery Group and are based on the London Gold Fix for today.