Sell Gold In Dubai
Dubai has one of the most dynamic and thriving gold markets in the world. And it's known by many as the 'City of Gold' for good reason. In fact, it's one of the most popular places to sell gold in the world.
If, like many others, you're looking to sell gold in Dubai, then read on for a selection of top tips to get you started.
Currency matters
Gold in Dubai is bought and sold in the local currency, the United Arab Emirates dirham, referred to as AED for short. While technically an independent currency, the fact that it's pegged to the value of the dollar is a popular perk with many investors keen to keep track of their portfolios in dollars.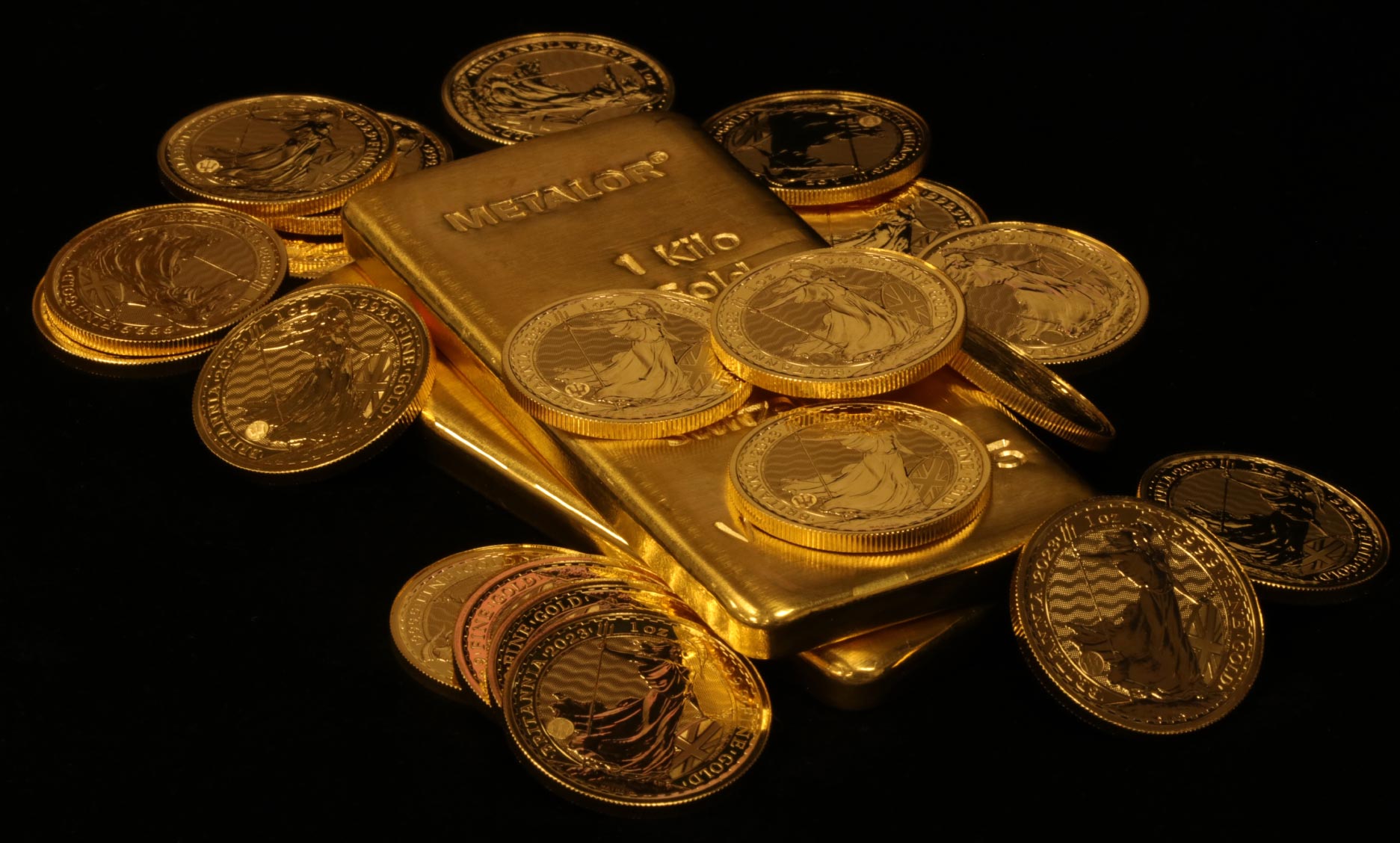 The AED is always worth 3.6725 times the value of the dollar making it comparatively straightforward to decipher the value of your assets when you come to sell gold in Dubai.
A global trading centre
In recent decades, Dubai has become a global trading centre for a wide range of different investment assets, of which gold is just one.
The favourable tax environment is just one of the many reasons why people are keen to both buy and sell gold in Dubai. Gold bullion is not subject to any value added tax – that's VAT – and it also benefits greatly from an exemption from profit tax too.
It should, however, be carefully noted that as of 2018, gold jewellery is subject to VAT at five per cent.
Now there are many other countries around the world that will exempt gold bullion from one tax or the other, but the transparent nature of things in Dubai means that it remains a particularly popular option for those keen to keep their tax bill down.
Safety and security
Finally, let's not forget that we're dealing with a valuable asset here. Buying and selling gold should be done in a safe and regulated environment for the benefit of all. For those looking to sell gold in Dubai, it helps to look for a reliable and experienced business that understands the local landscape and will ensure that you get the best rates for any unwanted gold items.
At Sellgold.ae, you can rest assured that we offer the best prices in the industry and will offer you an instant cash payment on your unwanted gold jewellery or gold bullion. Just give us a call to arrange an appointment to come down and see us and we'll give you a valuation and the option to sell your gold right then and there.
Selling gold in Dubai doesn't need to be a complicated or drawn out process. In fact, our professional team of valuers can give you a figure in just 20 minutes while you wait right here in our offices in the Dubai Gold Souk.